*new program*
Masters Swimming - Masters Swim at the YMCA of Collier County is for adults ages 18 and up. Tri-athletes, competitive swimmers, open water swimmers, and recreational swimmers enjoy the camaraderie of Masters Swim team.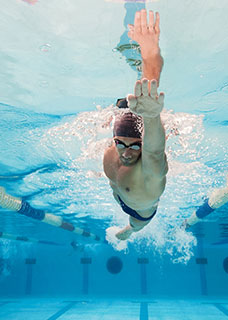 join OUR TEAM!!
We are looking for passionate, team oriented and motivated after-school counselors and teachers to work with children throughout Collier County!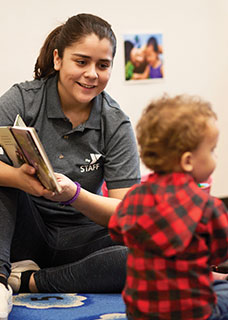 FITNESS CLASSES
We're here for all—with fitness classes for young, old, beginners, experts and everyone in between. Find your fit at the Y!
WORK AT THE Y
The Y offers more than just a job, we offer you a career with a future and the chance to make a lasting difference in your community.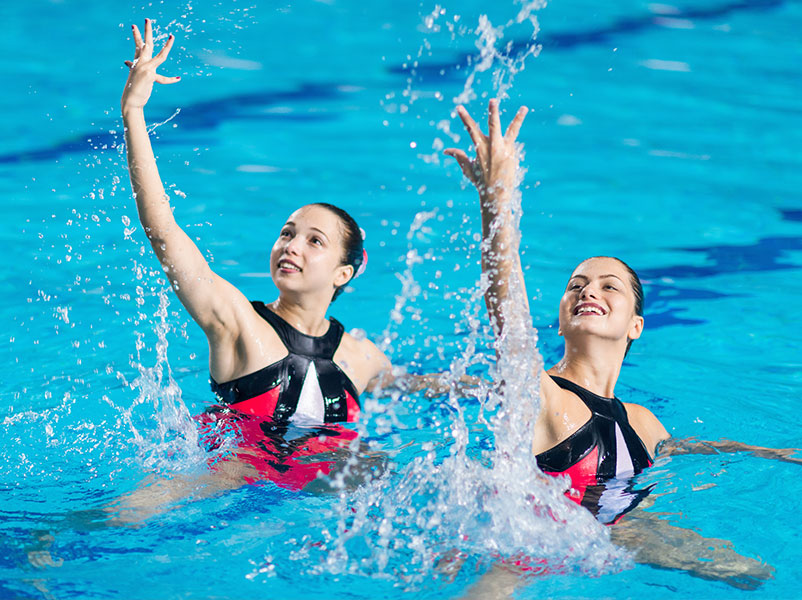 **NEW PROGRAM ALERT**
SYNCHRONIZED SWIMMING
The Y'S synchronized swim team is a water sport that combines the skills of swim, gymnastics and dance.
Our introductory Synchronized Swim program introduces youth to the sport and art of synchronized swimming through techniques, drills, and partner or group work. All students must have the basic knowledge of swimming for safety. Students MUST be able to do the following: Swim the length of the pool and back (50 yards), be comfortable being fully submerged and upside down in deep water, and be able to tread water for a minimum of two (2) minutes.
TOUR DE MARCO
Join us for the Annual Tour de Marco bike ride in honor of Chuck Thomas. The event is divided into 15- and 30-mile ride segments. Riders will follow the winding streets and bike paths of scenic and beautiful Marco Island and surrounding areas.
Proceeds from the event strengthen our community by keeping the Y accessible and impactful.