Send a Kid to Camp, Donate today!
Join our cause by supporting our Summer Camp Programs. 100% of every dollar you give enables the Y to continue to improve the lives of children across Collier County!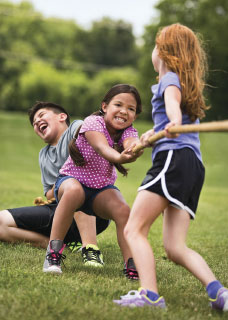 ADULT BASKETBALL & VOLLEYBALL LEAGUES
Adult sports are a great way to stay fit and maintain a healthy lifestyle. Don't miss out… join a league today!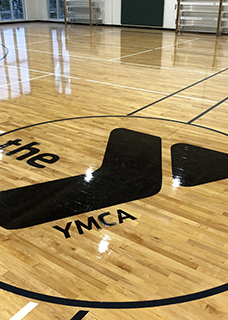 FITNESS CLASSES
We're here for all—with fitness classes for young, old, beginners, experts and everyone in between. Find your fit at the Y!
WORK AT THE Y
The Y offers more than just a job, we offer you a career with a future and the chance to make a lasting difference in your community.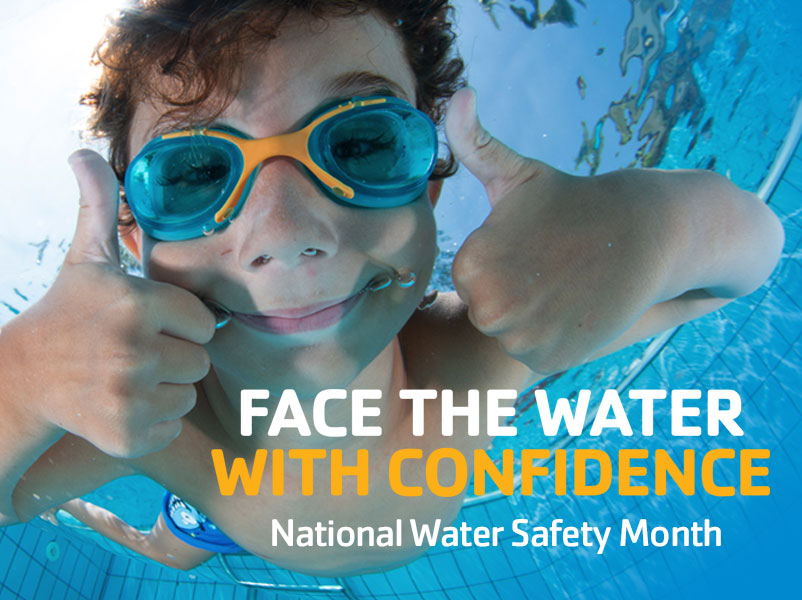 National Water Safety Month
May is National Water Safety Month. When the weather starts to heat up, the pools, lakes, oceans, rivers and other bodies of water start calling! While swimming can be a very enjoyable activity this summer, it is important to remind all parents and caregivers of the importance of water safety. The YMCA of Collier County is sharing these six tips on how children can stay safe in and around the water.
SENIORS BLUE BOOK - LUNCH N' LEARN
Lunch & Learn: Homeowner's Insurance & Hurricanes in 2023
Join Senior's Blue Book University and Lizzy Paredes to discuss what options are available to you in 2023 as we approach hurricane season. Knowledge is Power!
Date: Wednesday, June 21, 2023, 12:00 pm - 1:00 pm
Where: YMCA of Collier County, North Campus
The event is free, but RSVP is required. Call 239-424-3210 to reserve your spot. Lunch included.