YMCA BOARD OF DIRECTORS
---
YMCA of Collier County's Board of Directors brings a diverse set of skills and experience to support the Y's mission and work to strengthen communities. Their commitment and unique talents provides critical guidance to ensure our vision and strategy align with our mission. These dedicated individuals are critical to the success of the YMCA of the Collier County.
---
Association Board of Directors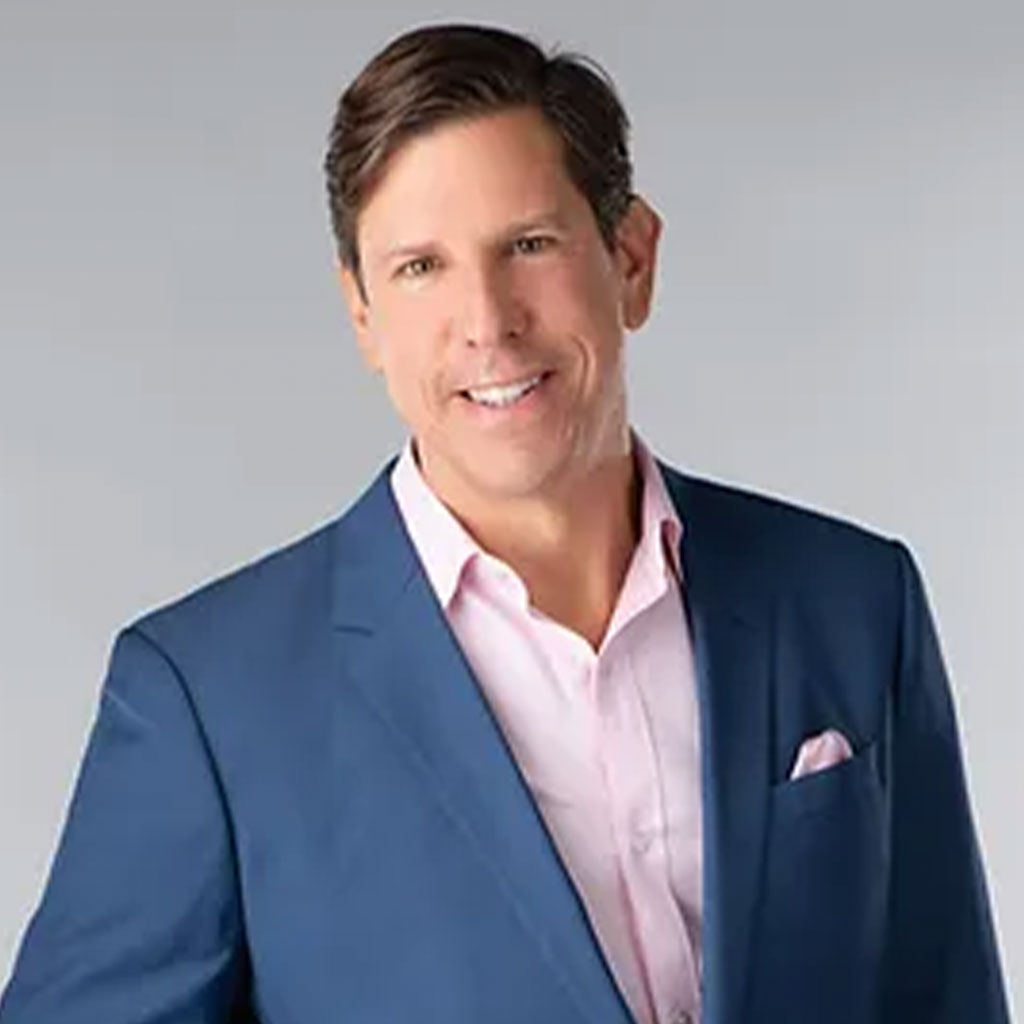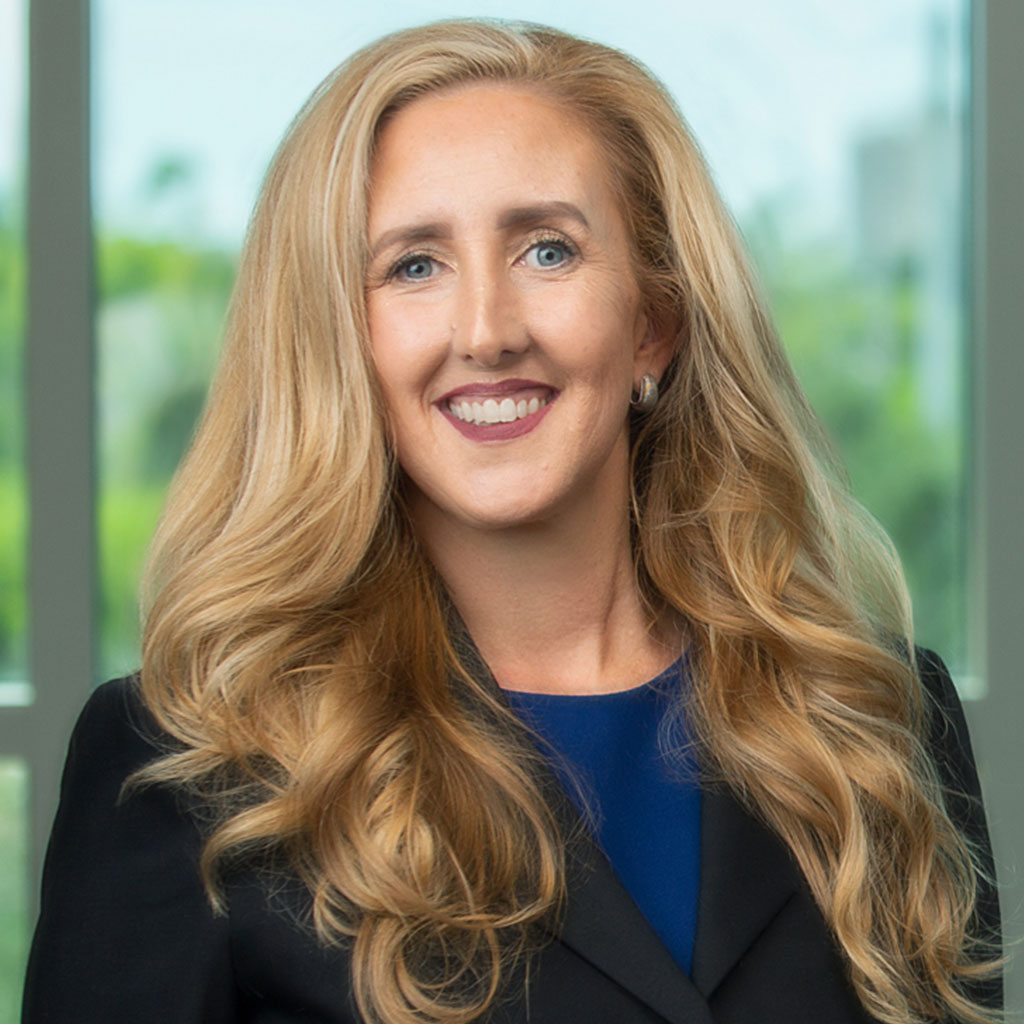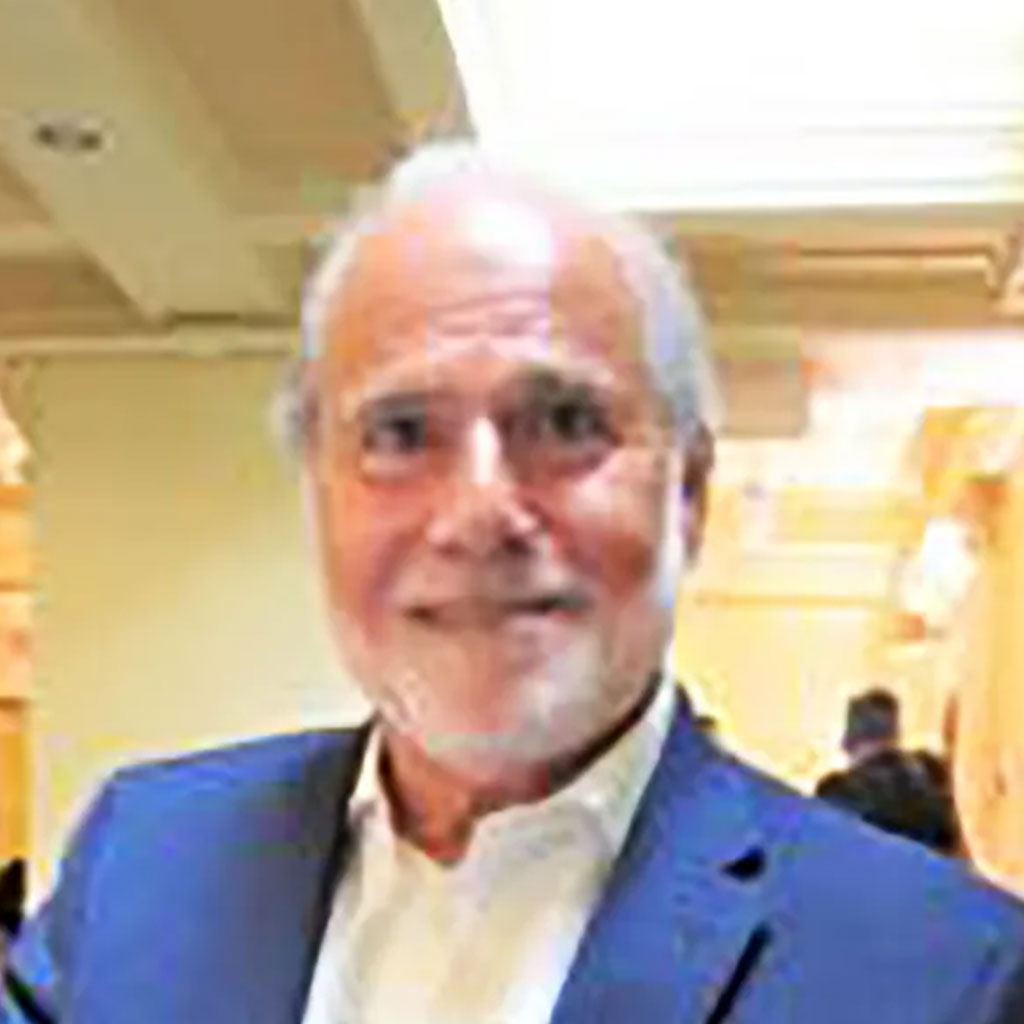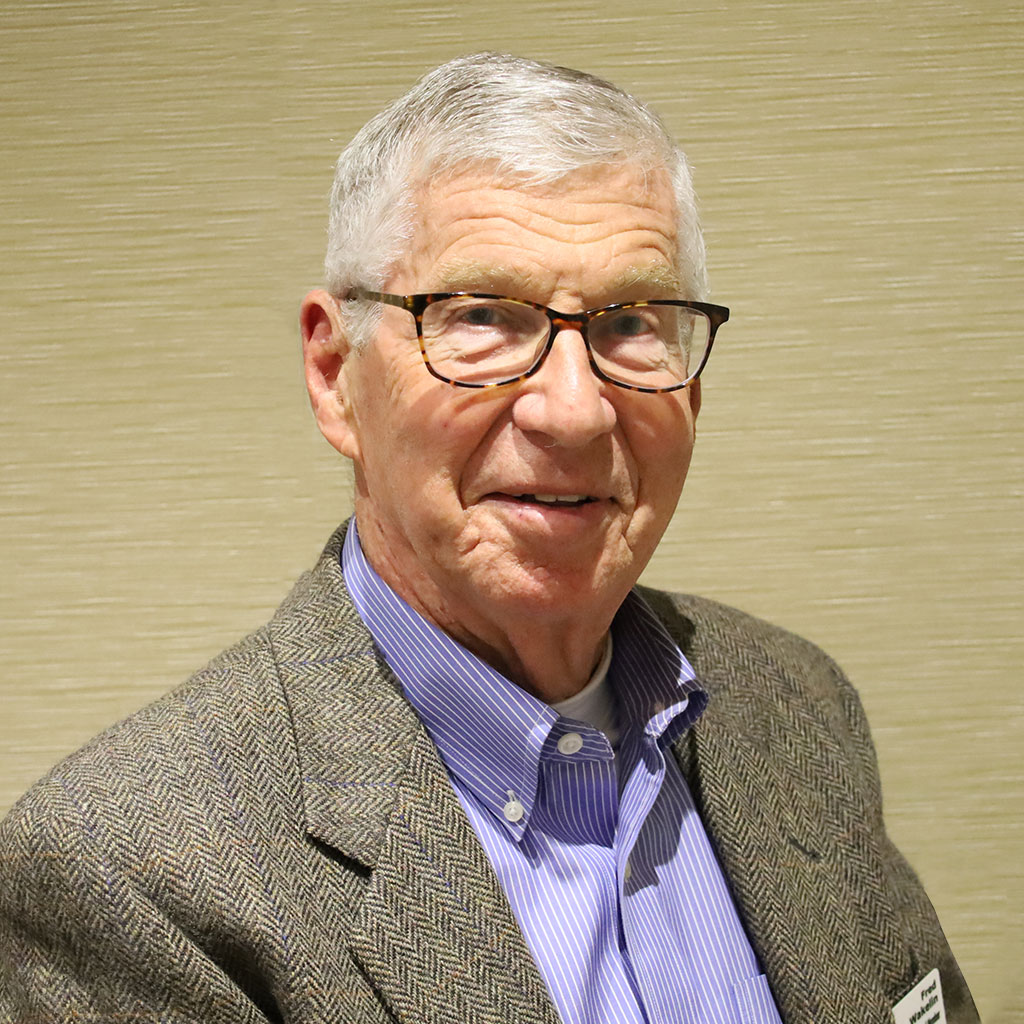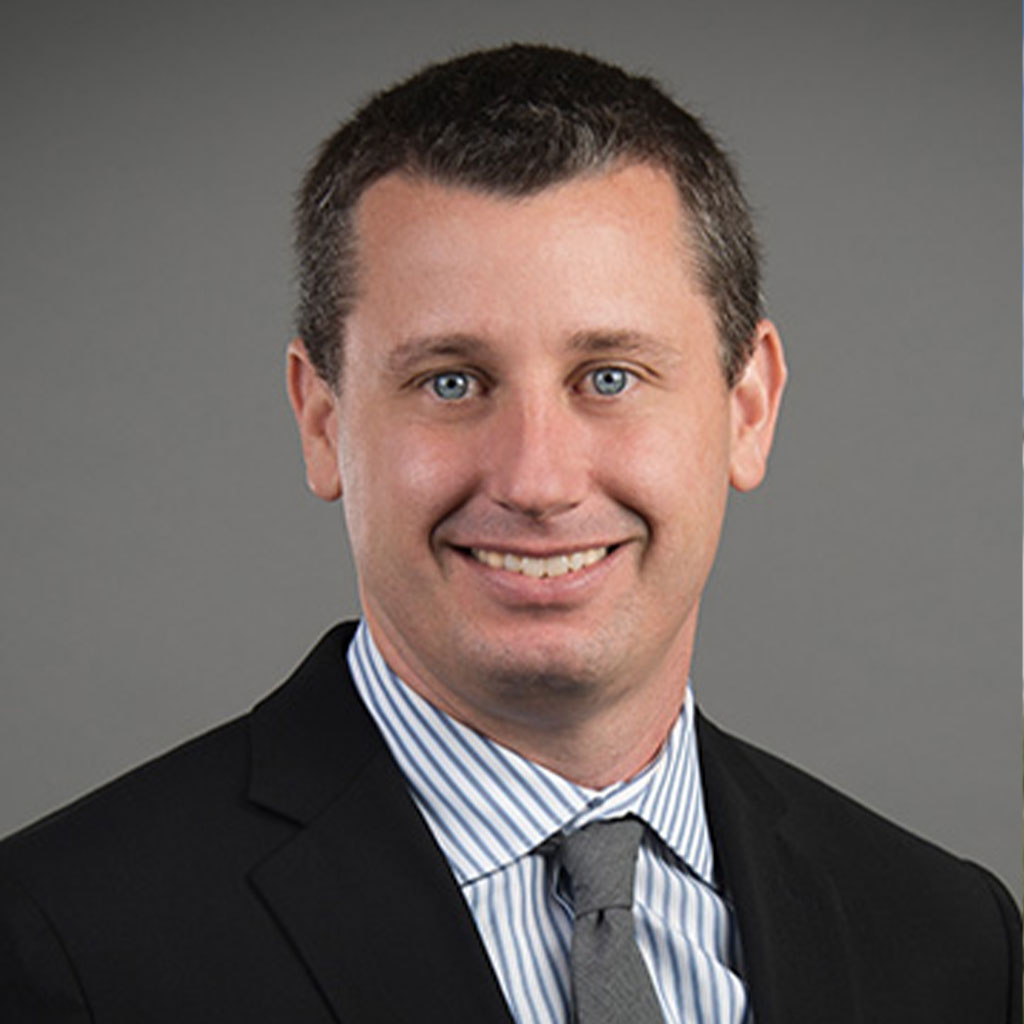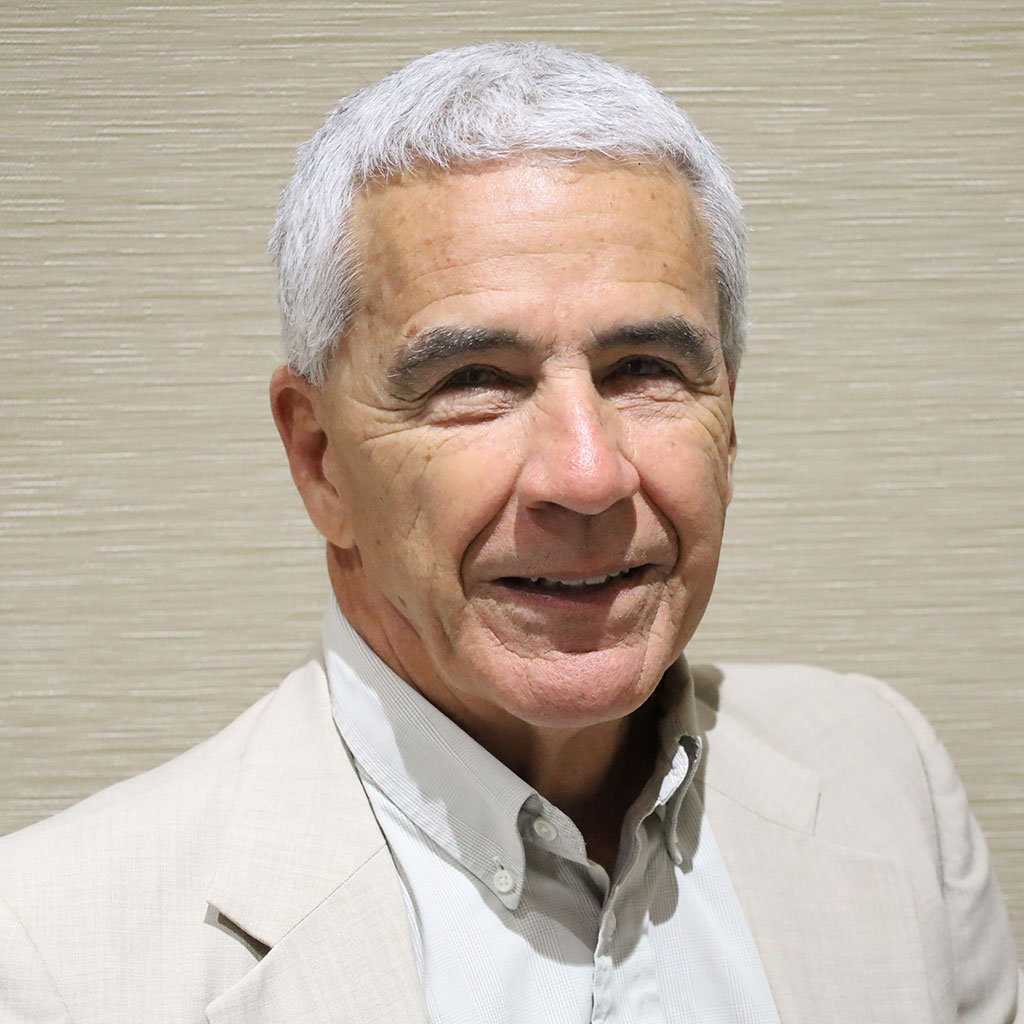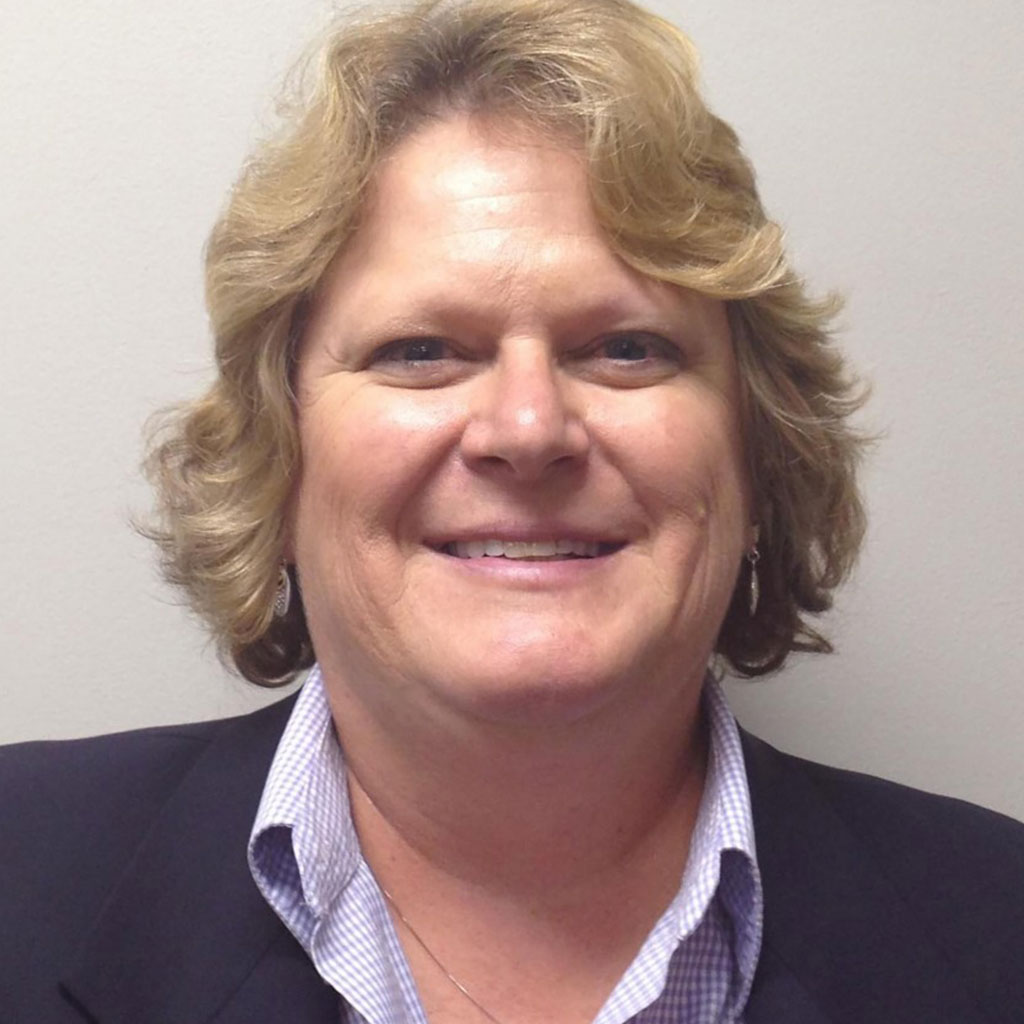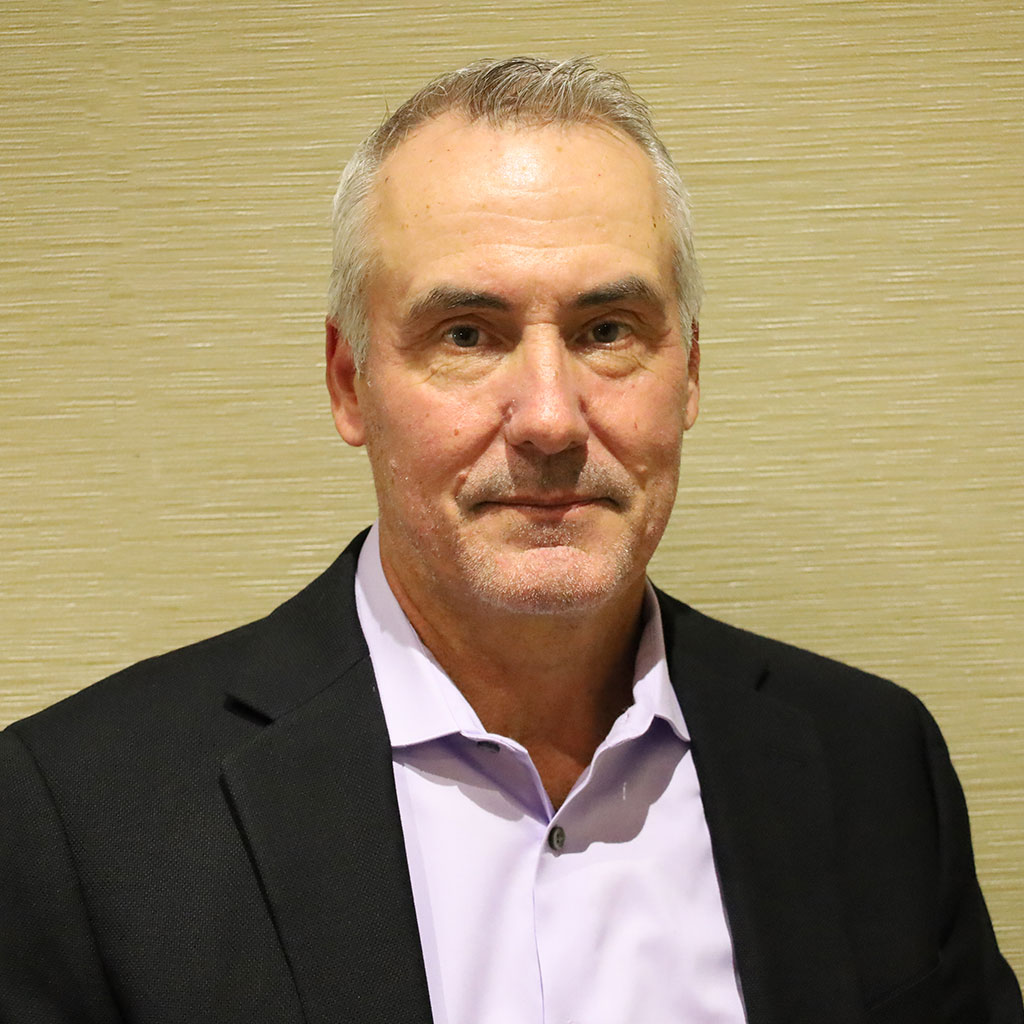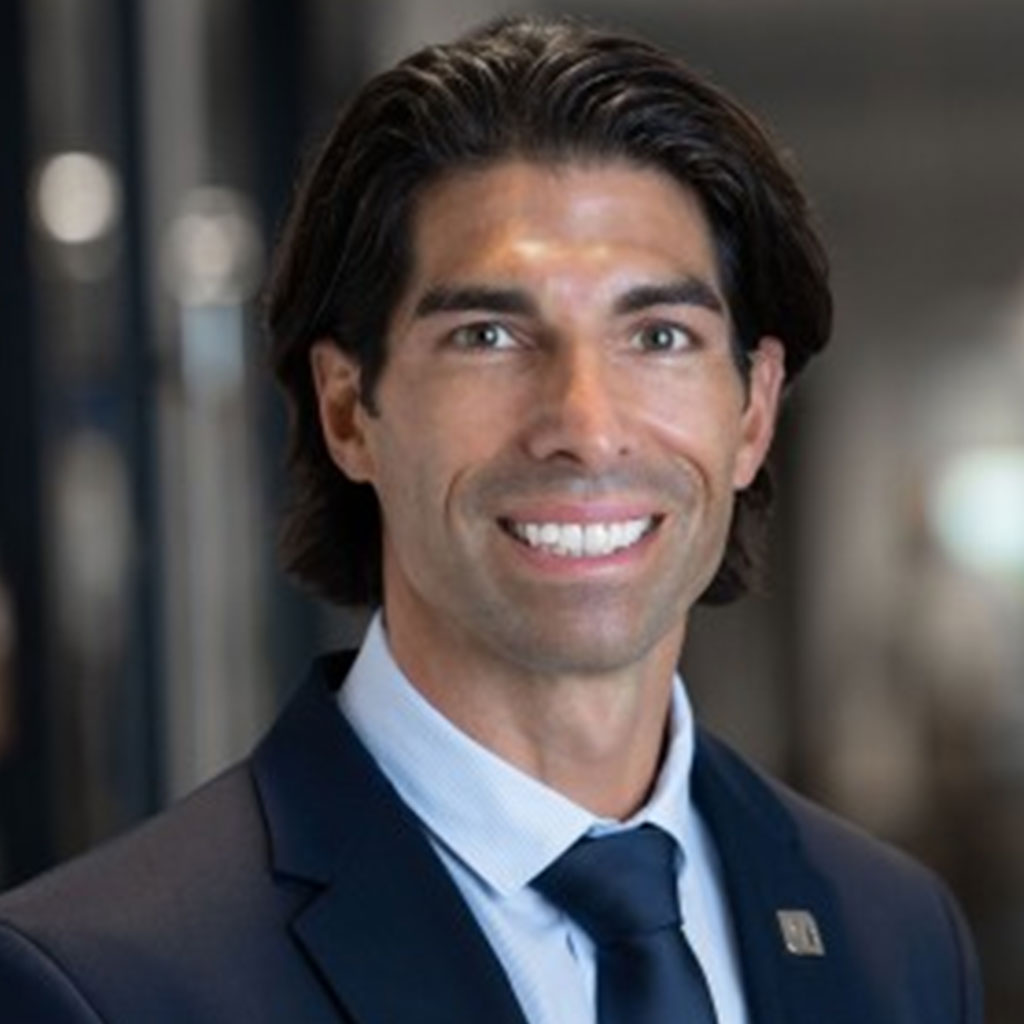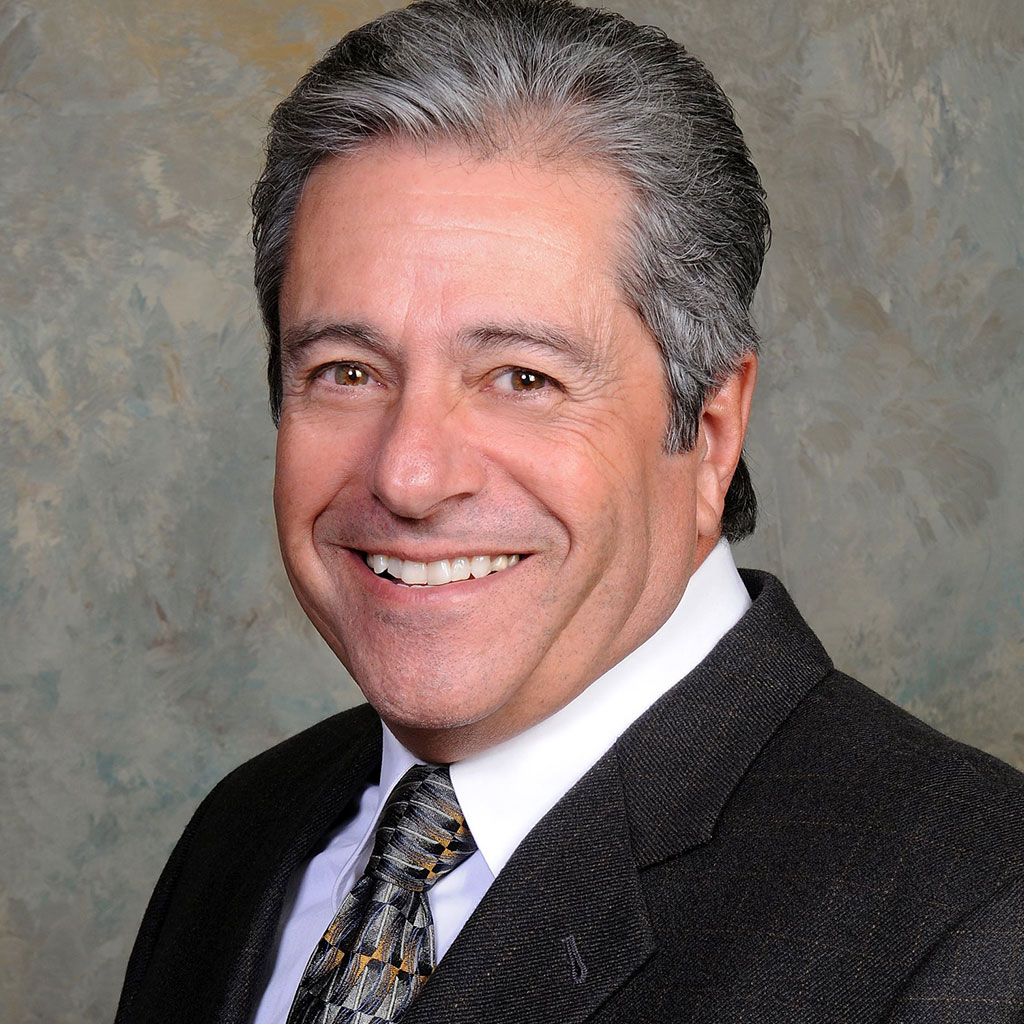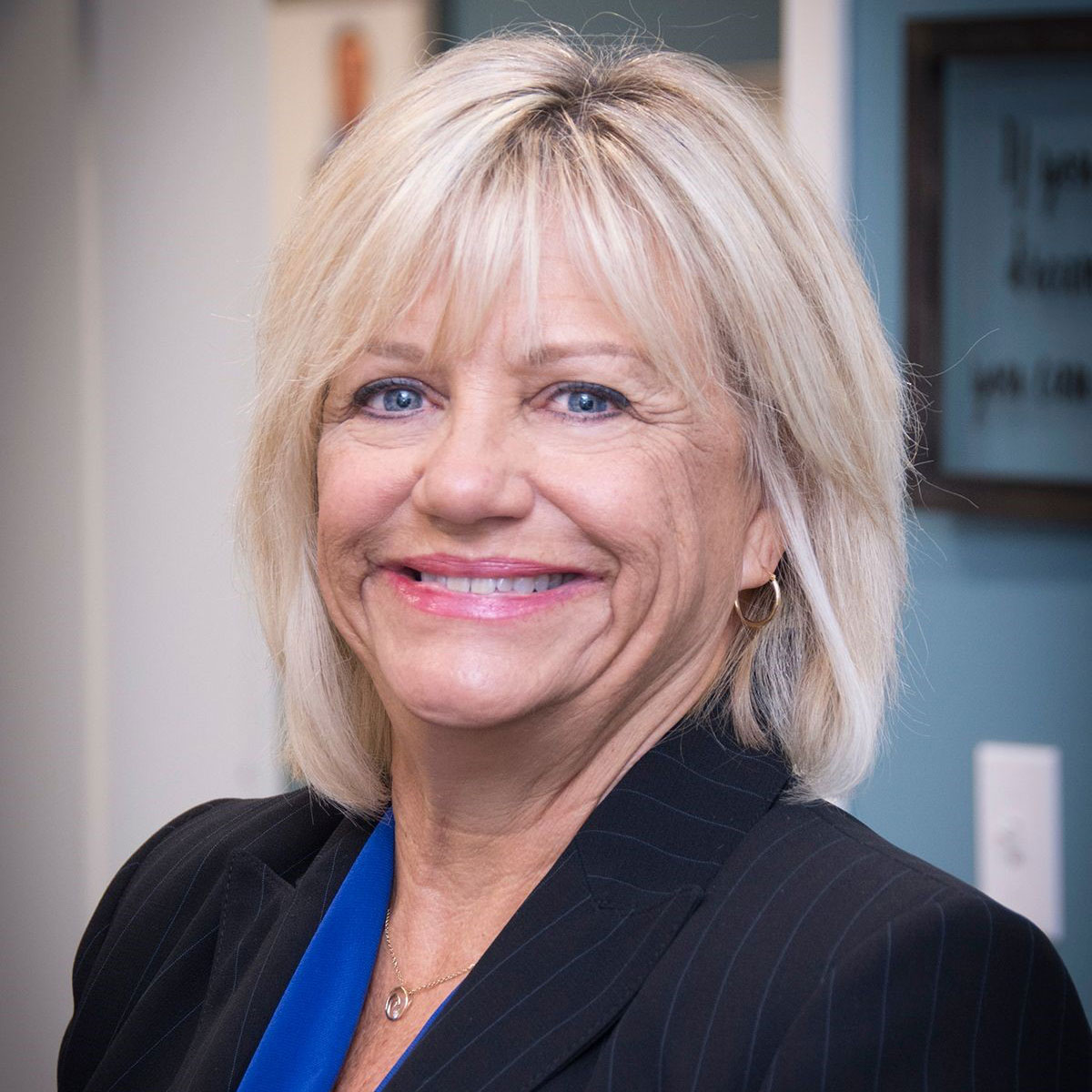 + Marco Island Advocacy Committee Board Members
Bill Gaston, Chair of the Marco Island Community Advocacy Board of Advisors
Joe Contarino
Mark Ryczek
Fritzi Holmes
Eugene D'Onofrio
Roger Raymond
Paul Tateo
Scott Stonebreaker
+ Naples Advocacy Committee Board Members
Mary Beth Geier, Chair of the Naples Community Advocacy Board of Advisors
Paul Ciccarelli
Shawna Devlin
Jim Krall
Heather Henning
Greg Woods
Fred Wakelin
Mick Moore
Caren Arnstein
Scott Holcombe
Helena Dabrowski
Robert Rommel
Shawn Lemarie
---
OUR BOARD HISTORY
Explore the rich history of the YMCA board and its influential past board presidents. Discover the visionaries who have steered this organization towards success.
---
BECOME A BOARD MEMBER
Help shape what the YMCA of Collier County is, and what it will be by volunteering as a board member! This is a great opportunity to make a difference in our community, meet others who are interested in helping, and to make sure the Greater Naples YMCA continues to be a place dedicated to empowering everyone in our community!
If you have an interest in exploring a board position with the YMCA or would like to recommend someone, please contact us.