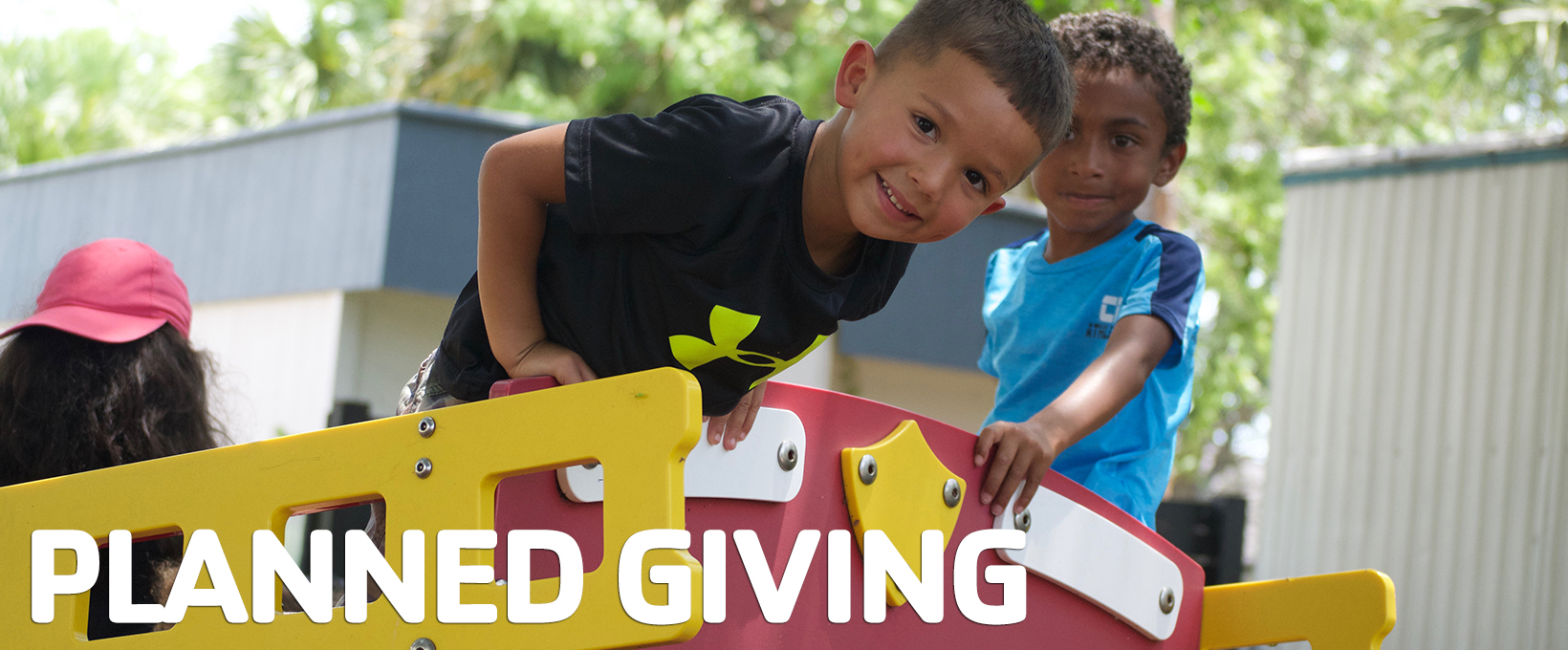 PLANNED GIVING
YOUR LEGACY STARTS HERE
---
As the leading nonprofit for Youth Development, Healthy Living and Social Responsibility, you can trust that your gift will support our Y's mission for generations to come. Your gift today ensures that tomorrow's kids can enjoy the same chance to learn, grow, and thrive. A planned gift strengthens our Y's endowment and delivers two benefits. In addition to the satisfaction of making a lasting gift, your generosity can result in significant tax and estate planning advantages for both you and your family.
Make a commitment now or in the future to support YMCA quality programs and services that build a healthy spirit, mind and body for all!
---
YOUR PARTNER IN PLANNING
There are many ways to make a planned gift:
Outright Gift: You can make an outright cash gift to the GN-YMCA-EF. The gift can-be made on a regular basis (monthly, quarterly, yearly) or as a onetime amount during your life.
Your Will: You can direct that a specified amount of your assets be given to the GN-YMCA-EF via your Wills.
Revocable Living Trusts: You can create a trust during your lifetime or in your will. Trusts are very valuable instruments for managing your money, protecting beneficiaries or reducing estate tax liabilities. You can direct specific amounts to be distributed as you wish to your family, the GN-YMCA-EF or other charities via your revocable trust documents.
Charitable Remainder Trust (CRUT/CRAT): These are trusts you create and fund during your lifetime. You receive an income tax deduction and all income for a term or your lifetime. At the end of the term or lifetime, the remainder is transferred to the charity or charities of your choice…i.e GN-YMCA-EF.
Life Insurance: The proceeds are payable to the beneficiaries you have named under the options you selected in your policies or subsequent endorsements. Your beneficiaries' maybe individuals, the GN-YMCA-EF or other charities.
Other Ways: Here are other ways you can make a gift to the GN-YMCA-EF: Life Income Gifts, Retirement Plan Arrangement, Annuities, Gifts of Stock and other securities, gift of real estate, cars & boats.
---
Ready to get started?
The Y welcomes the opportunity to confidentially discuss any of these options with you. For more details, contact Paul F. Ciccarelli, Chairman YMCA Endowment Board, at 239.262.6577 or by email at paul@cas-naplesfl.com.