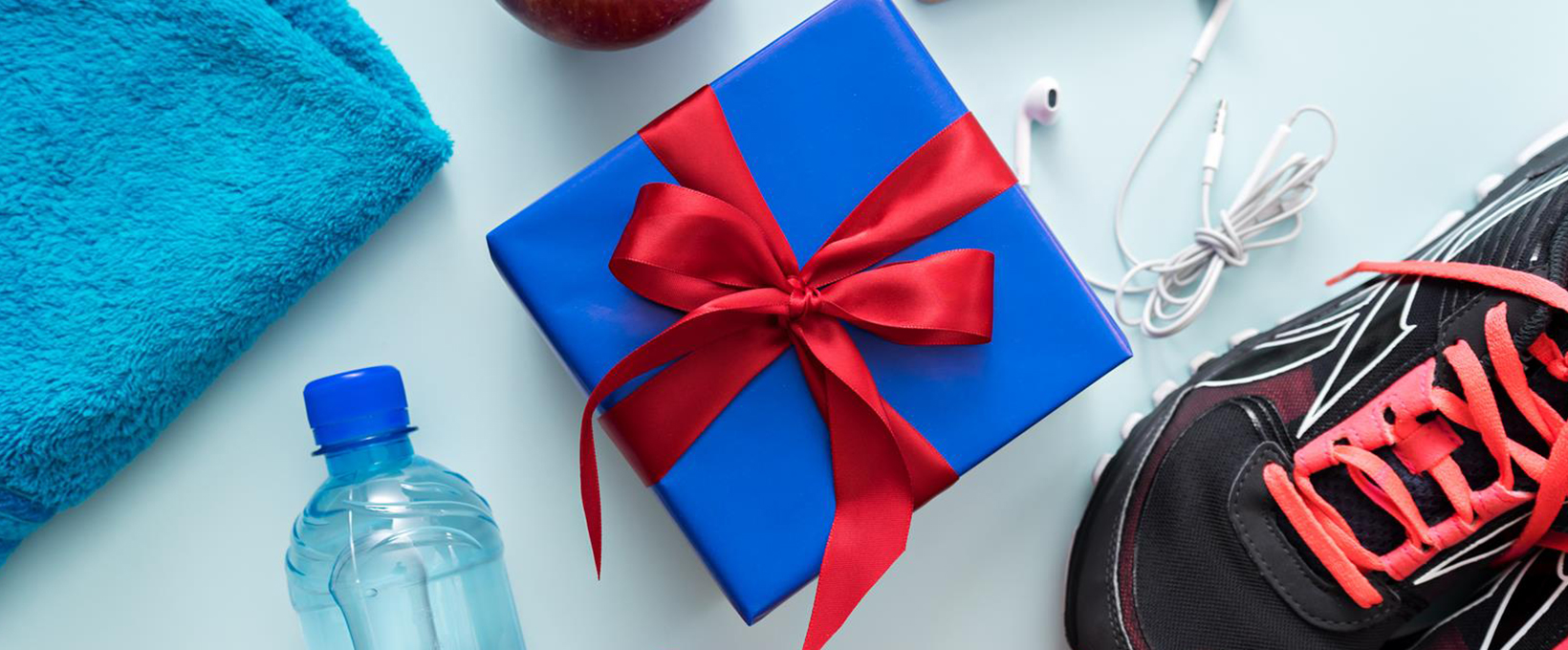 Make It A Healthy Holiday
How many things do you have on your holiday to-do list? What with all the shopping, the gift wrapping, the cooking and the get-togethers at this time of year, it's no wonder that people tend to start skipping workouts around the holidays.
But maintaining some sort of exercise routine is actually even more important during this season of overeating and higher stress levels. Not only can it help make up for some of the excesses of holiday feasting, but it can also help you keep your calm amidst all the hustle and bustle.
So how can you fit regular exercise into your already hectic holiday schedule? We've assembled a list of tips to help you do just that.
1. Get organized. This is admittedly easier said than done during the holidays, but it's important nonetheless. Make a master to-do list that includes every single thing you need to get done, from personal to social to business items. That way, you'll be able to proactively craft a schedule to fit everything in.
2. Set realistic exercise goals. It's important to be realistic – you probably won't be able to keep up with your normal workout schedule during the rush of the holidays. If you try to squeeze it all in anyway, you just might give up on it altogether until January. It's better to rethink your exercise routine in light of your holiday schedule. Instead of working out every day, maybe you should aim for 3 or 4 times a week. Having a realistic goal to aim for will make it easier for you to keep up with your plan.
3. Schedule your exercise week-by-week. During the holidays, things often pop up unexpectedly – so if you've scheduled your workouts too far in advance, you might be tempted to let them slide when things get crazy. Instead, sit down for a few minutes at the beginning of each week and find open slots in your schedule where you can fit in those workouts.
4. Have a back-up plan. Even with the best of intentions, things sometimes just don't work out the way we plan. Make sure you have no excuses for skipping your workout, by creating an at-home back-up plan. Maybe you don't have time to get to the gym, or the weather's too bad for that walk – but if you have an exercise DVD or an online workout already lined up, you'll still be able to get that workout done.
5. Be creative. There's more than one way to fit some exercise into your day. Walk quickly while shopping, or take 10-minute breaks while baking to do some calisthenics.
Putting just a little effort into planning your holiday exercise schedule will pay off in spades when you make it through the holiday season with your waistline, your fitness plan, and your sanity intact. The Y has programs, classes, equipment and trained staff to help you stay on track with your fitness plan and to keep your holiday healthy.