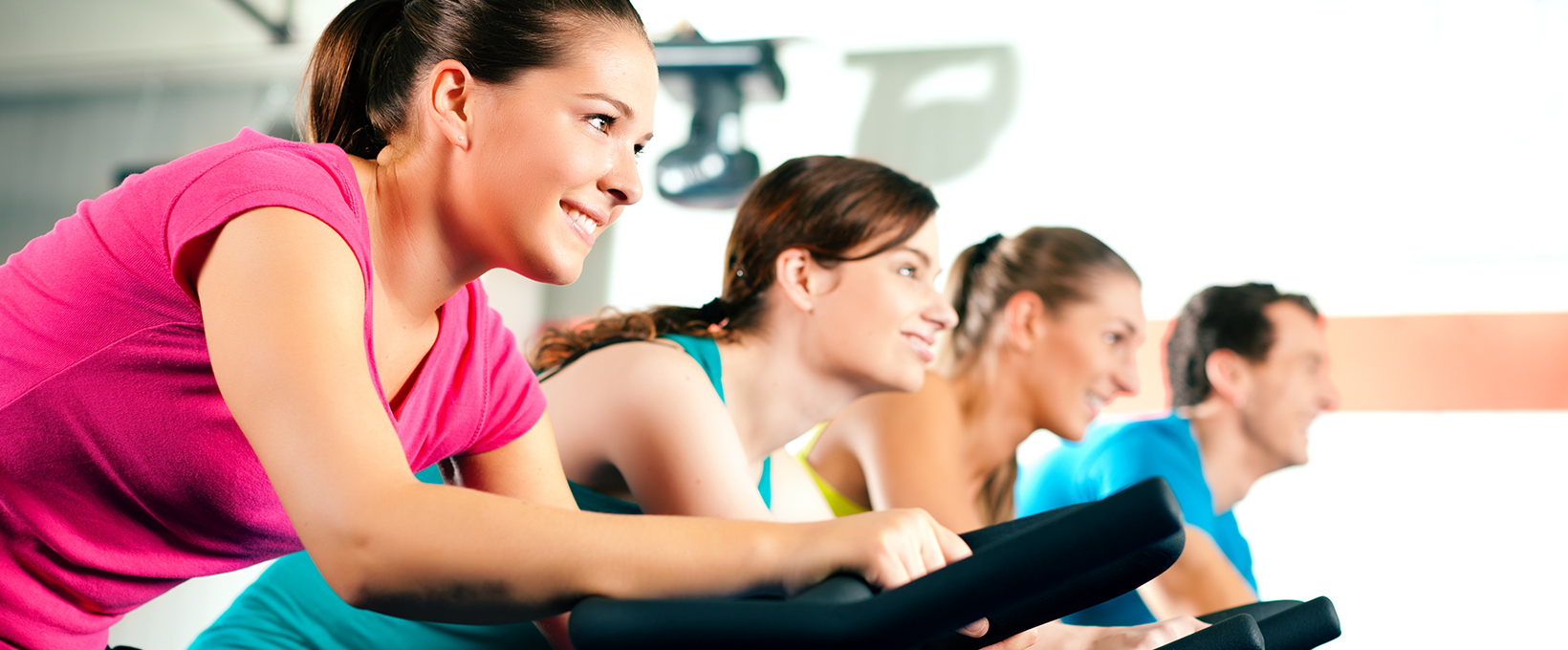 3 Tips to Get Healthy in 2020
The New Year is a time to recommit to healthy living. Here are three tips to help you get started:
Add some movement into your day. You don't need to start training for a marathon to see results. In fact, for most healthy adults, experts recommend just 150 minutes of moderate physical activity per week. This breaks down to just 30 minutes per day. Those 30 minutes don't have to be all at once. It might be easier to find time for three 10-minute or two 15-minute walks per day. The key is to simply get your body up and moving. When you can, take the stairs instead of an elevator or escalator. At work, it is recommended to get up and move every two hours Find anything you can do to move more and sit less!
Make small changes. It is hard to change everything all at once. Instead of planning an entire diet overhaul, choose one or two small changes to start. Small changes will generally lead to more sustainable results. You might want to start by swapping your nightly dessert for a cup of fruit. Increase your water intake by keeping full water bottles nearby. Or, eat 1/2 of the dessert instead of the whole portion. Keep the steps easy.
Know your portion sizes. Portion sizes can be deceiving. If you are trying to gauge quantities that are noted as a "serving size," keep the following in mind:

A deck of playing cards or a bar of soap represents approximately three ounces (a serving of meat, fish, or tofu).
A baseball represents approximately one cup (a serving of fruit, vegetables, or grains).
Two standard dice represent approximately one ounce (a serving of cheese or peanut butter).
Looking for more resources or support? Check out the Y's Personal Training program! Whether you are just starting a fitness routine, or need a little assistance to achieve your wellness goals, a YMCA personal trainer can help. Learn more here: Y Personal Training.